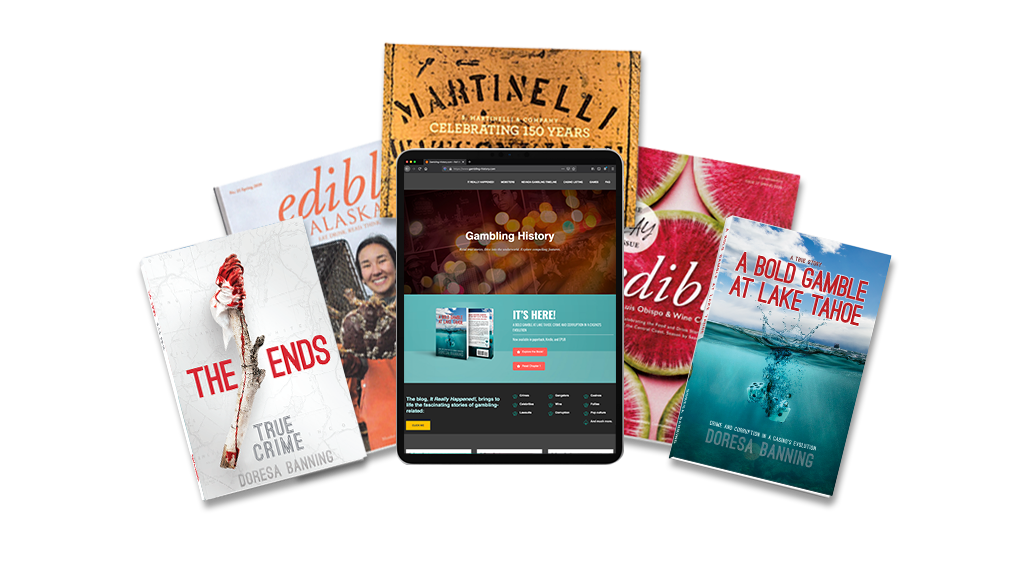 Polished Writing For All Of Your Needs
We offer writing and editing services to arm you with fantastic copy for your project, whatever it may be — a magazine, website, book or anything else. To achieve that, we collaborate with you as needed. We pride ourselves on meeting deadlines, being easy to work with and communicating well.
10 Things You Don't Know About Me
From dumb stunts to fun facts and favorites, get to know Doresa a little better.