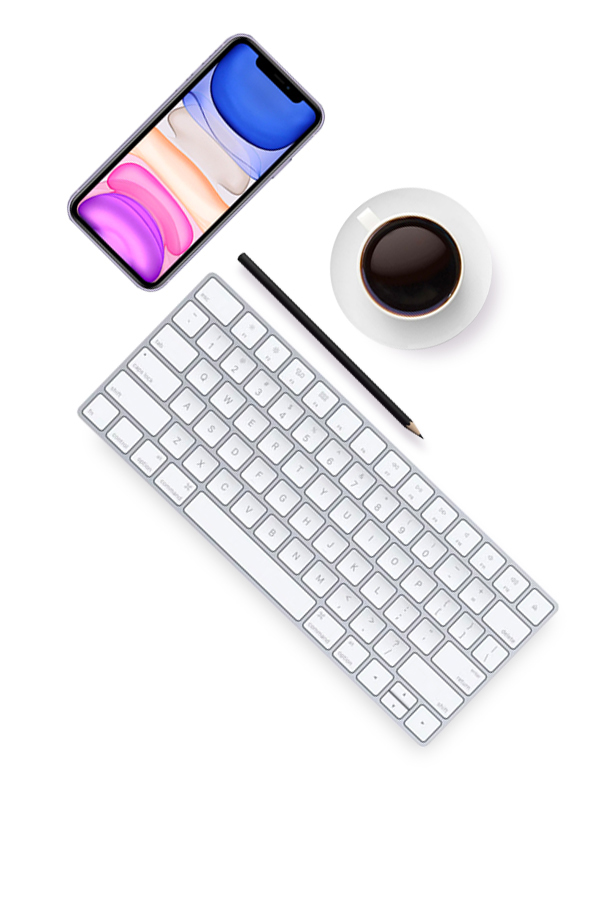 A writer can organize and turn a client's thoughts into a final written piece.
A writer delivers final products that are superbly written, error free and accurate.
A writer ensures all final products target the intended audience with the planned purpose — to educate, entertain, engage, persuade, influence, etc.
A writer finds and interviews sources for articles and other copy/content.
A writer revises what they've crafted, if necessary, according to the client's wishes.
A writer allows clients to stick to and focus on what they do best.
A writer affords clients the opportunity to subcontract rather than hire an employee.